Safety
The management of Maine Woods Company recognizes and holds in highest regard the health and safety of its employees, customers, and visitors. MWC's safety mission is to provide every employee with a safe environment in which to work and to train every employee to work safely. Accordingly, the safety of every employee is the direct result of each individual taking responsibility for their actions. No job is more important than your safety!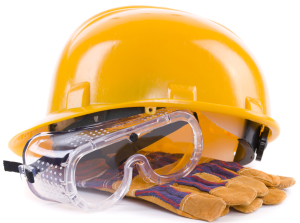 In June of 2013 Maine Woods Company received its first Safety Health and Achievement Recognition Program (SHARP) certification. In June of 2015 Maine Woods Company received its SHARP recertification. SHARP recognizes small employers who have used OSHA's On-site Consultation Program services and have made the commitment to operate an exemplary injury and illness prevention program. Maine Woods Company acknowledges that providing a safe and healthy workplace requires two key components of a well-developed safe and healthy workplace – management commitment and employee involvement. These two components are complementary and work hand in hand because one is not as effective without the other. Currently Maine Woods Company has 65 employees and has maintained a 5 year no lost time record. Year to date Maine Woods Company has worked over 70,000  hours with one minor lost time incident.
Quality
Maine Woods Company has a strong quality culture that is in line with the safety culture where all employees are continuously focused on producing high quality products. Employees follow a quality assurance program which ensures that the quality of the lumber meets expectations along every step of the process, from the moment the logs enter the mill to be processed to the point where the products are loaded onto the truck. At Maine Woods, we take quality seriously and we strive to produce the premium products that our customers expect.
Our new dry line also allows us to focus on quality.  We have more consistency in our grading since the grader can take a closer look at each board before it is packaged.  We can also sort widths better and have improved our packaging.  The new dry line allows us to provide exactly what the customer wants and expects from us.
Environment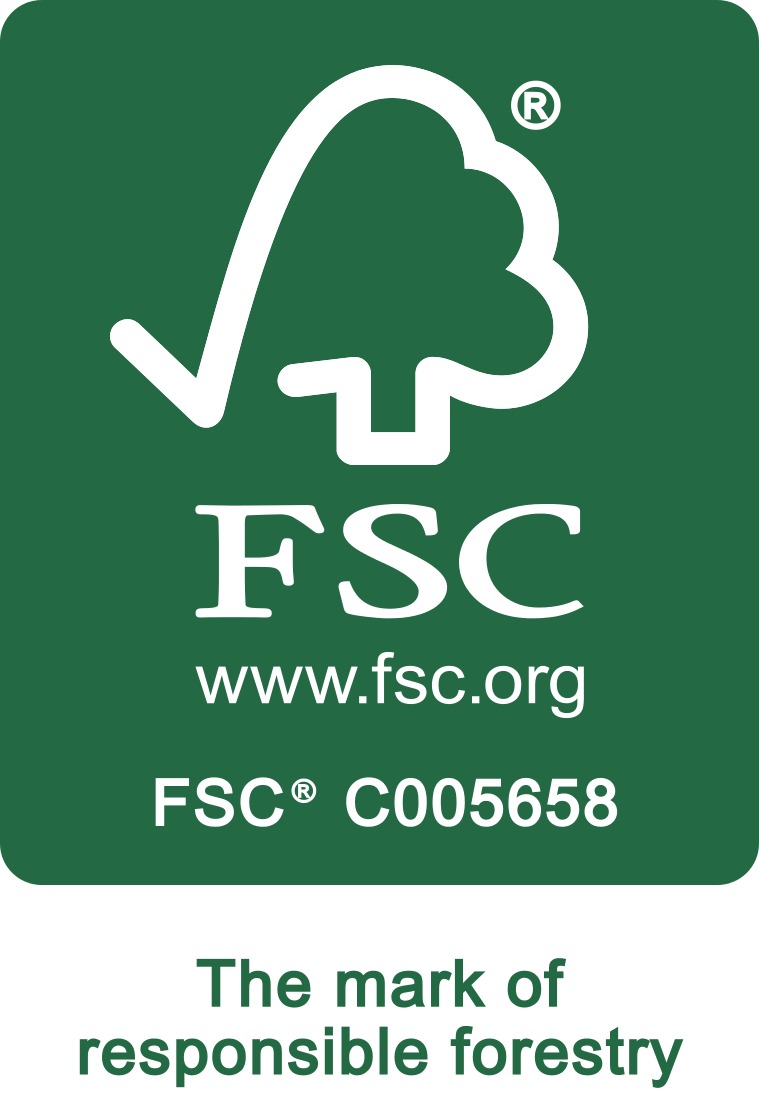 As an affiliate of Seven Islands Land Company, Maine Woods Company is committed to continuing the longstanding tradition of sustainable practices and forest stewardship that the Pingree Family prides themselves on. Since the very beginning, the Pingrees and Seven Islands have been leaders in the forest industry and have taken steps to ensure their lands are well-managed. Having been one of the first forests to earn FSC® certification, the largest certified forest in the northern hemisphere, and one of a few dually-certified forests by both FSC® and SFI®, Seven Islands earned a reputation for being a company focused on environmentally sound practices. In continuing this commitment, all three of the Pingree's mills have become certified by the Forest Stewardship Council®. Maine Woods Company holds Chain of Custody and Controlled Wood Certifications, allowing the company to sell products under an FSC® Mix Claim. We are committed to the environment by ensuring sustainable forest management, responsible wood procurement practices to comply with FSC®, efficient systems in our mill which reduce waste and increase yield, and efficient recovery and use of waste products to fuel our biomass boiler and power the kilns.