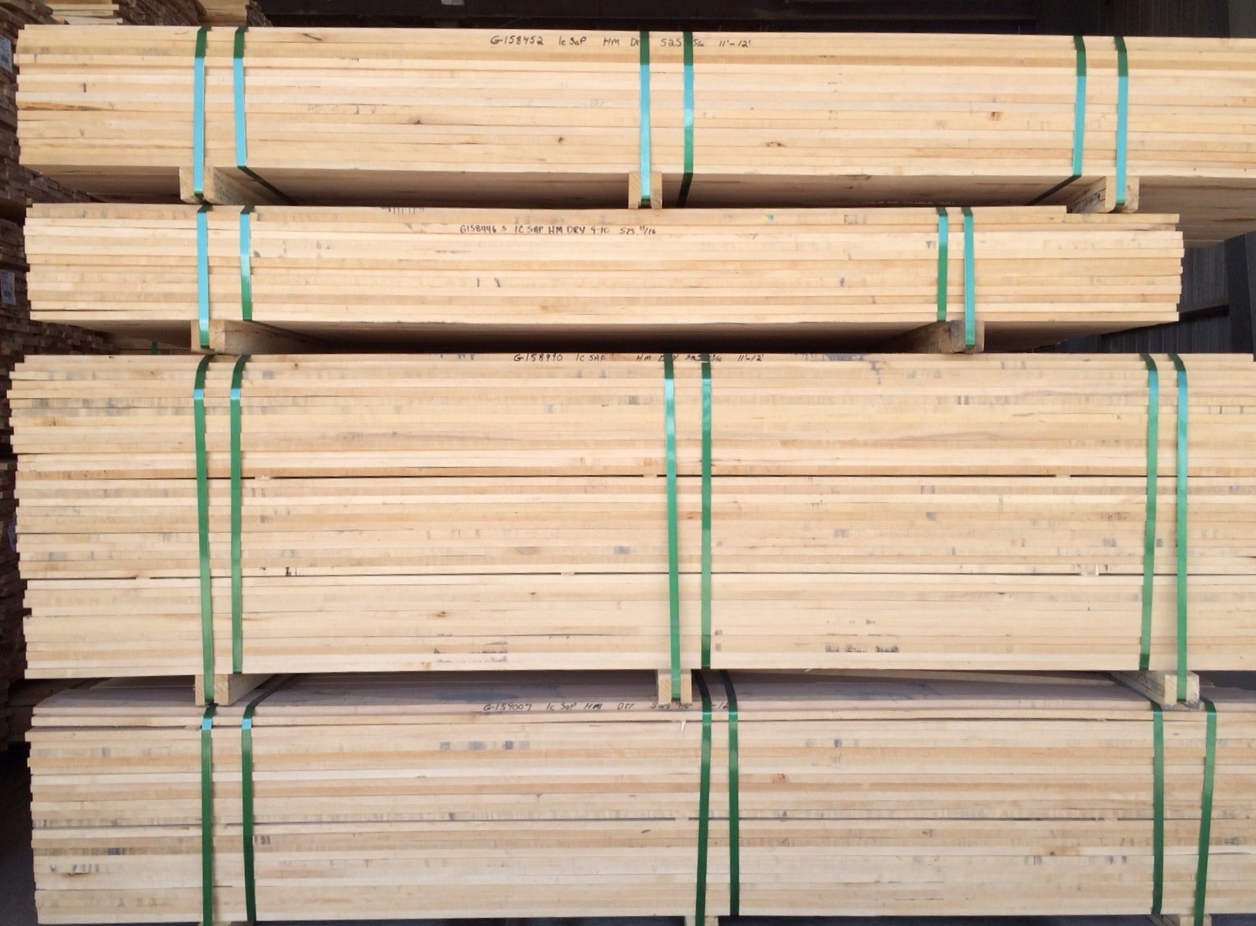 Species: Hard Maple, Yellow Birch, Soft Maple, Ash
Grades: FAS, Select & Better Sap/Natural, 1 Common Sap/Natural, 2&3A Sap/Natural, Pallet, Cants (4×4), Ties (7×9)
Specialty Grades: Birdseye, Curly
Widths: Random Width, Width Sorting Available
Lengths: 4-12'
Thicknesses: 4/4", 5/4″, and 8/4" Thickness vary by Species
Rough Dimension Stock or Surfaced Lumber, Export Prep
Kiln Dried or Green Lumber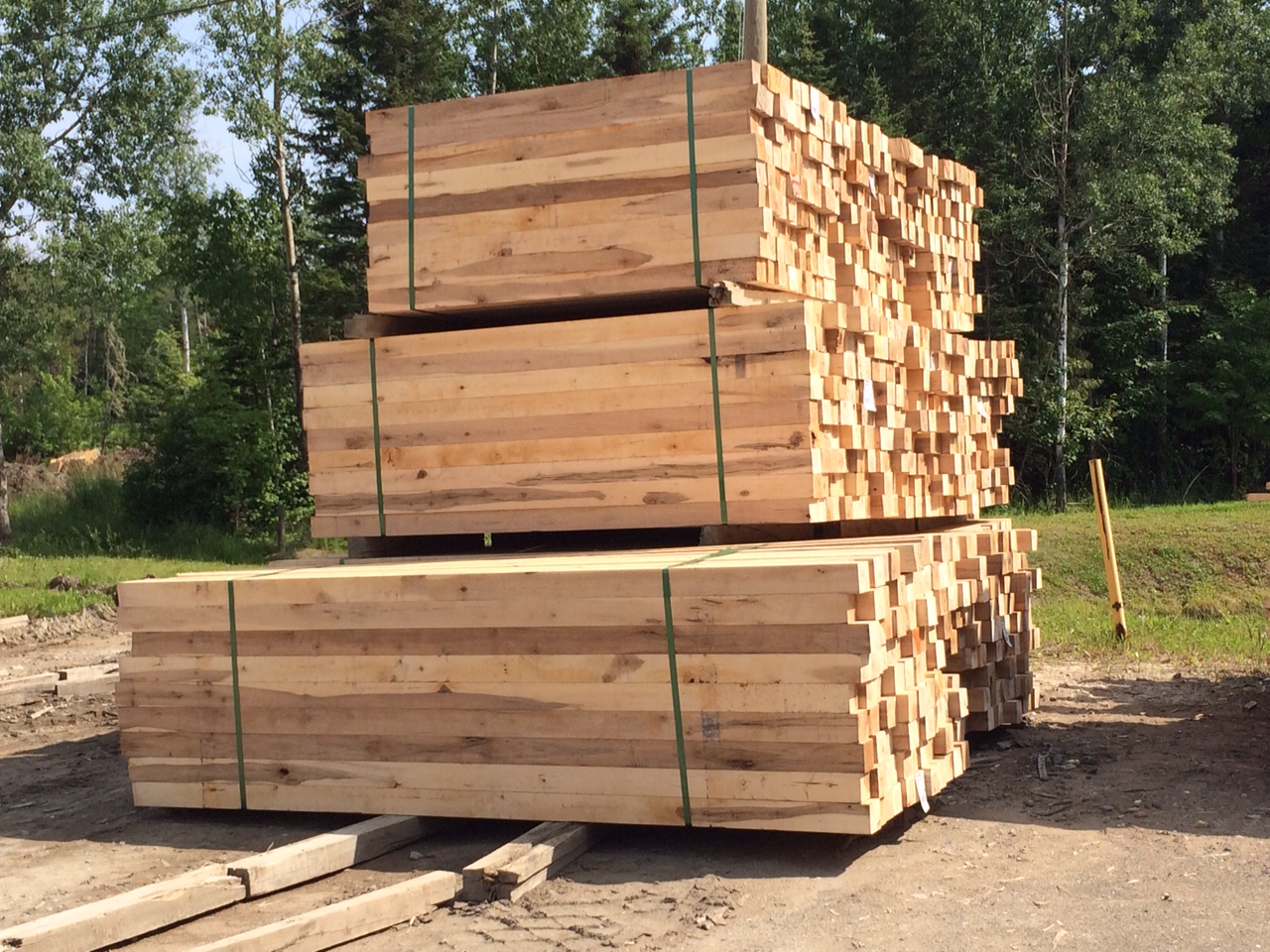 Wood chip byproducts available for purchase
Ask about FSC® Availability
Potential Uses: (1) hardwood flooring; (2) high grade applications: solid shelving, specialty furniture, molding and door parts, staircase components; (3) kitchen cabinet parts; (4) novelty applications: games, paddles, wood carvings, etc. and (5) low grade applications: railroad ties, cants suitable for pallets, post & beams, etc.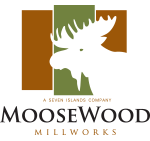 Moosewood Millworks, our sister company, produces quality hardwood flooring, all from lumber manufactured at Maine Woods Company. Visit their website to learn more.
Click here to see an up-to-date stock list and use the form below to request a quote!